Paul & Joe is a UK company that I found while searching fiercely for new Spring products around the world that would interest me, and none of my friends would have. Paul & Joe's spring collection is called Parasol which is inspired by Monet's Woman With a Parsol. This is my #1 must have. I'm really wanting the lipstick collection not only for the beautiful signature logo on the actual stick, but the containers are gorgeous, and the colors are right up my alley. I'm sure a review is right up the alley for these lip shades. And who cares what the shipping cost is? They look worth it to me!
The Urban Decay 24/7 Glide On Pencils ($92.15) coming soon to a store near you comes with 15 pigmented pencils and I want them! ooh Do I want! You get nine classic 24/7 colors in Baked, Binge, Bourbon, Electric, Mildew, Ransom, Rockstar, Stash and Zero, and six brand new shades — Asphyxia, Corrupt, Midnight Cow, Perversion, Stray Dog and Uzi. If you purchased these alone you would spend a huge $255, because these are $17 bucks a piece so with this fabulous set they only come out to 6$!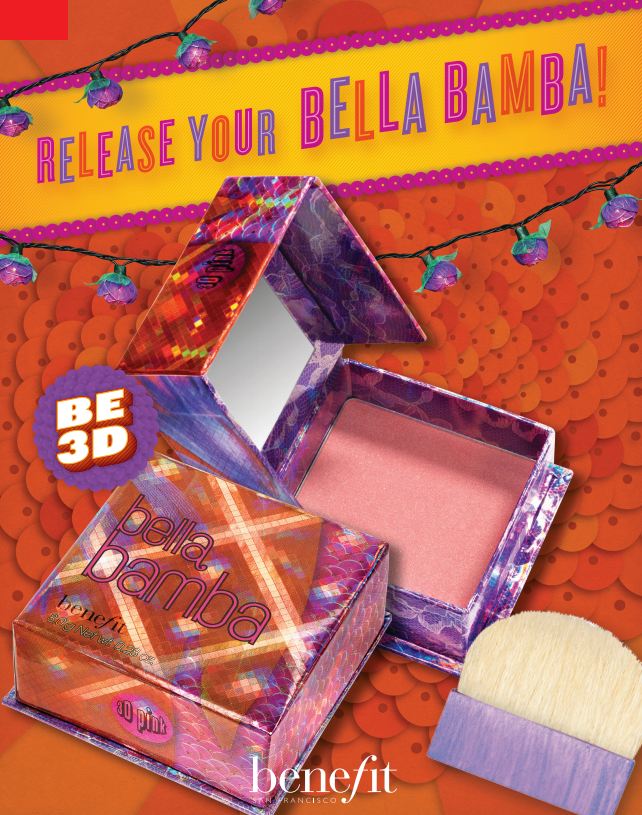 I'm dying for the Benefit Bella Bamba ($28) a 3D multi dimensional pink face powder, which will be released December 13, sooo I guess it's not really a spring must have, but I'm still dying for it! I hear it smells like watermelon, and goes on great! We'll see! Review coming soon!
When these products come out, I will let you all know with pics, swatches, etc. Which one are you craving?